It's that time again for our 15th annual Maryvale alumni party night at Pullano's Pizza.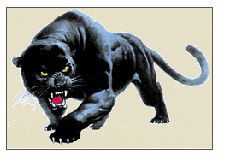 Maryvale entry fee is $25.00 per person until 9:00 pm (buffet included). The entry fee will be $20.00 after 9:00 pm (no buffet). The buffet will be served from 7:00 pm - 9:00 pm.

On the buffet we will be serving pizza, wings, pasta & salad, and cookies.
We will have drink specials all night for the party.
No charge for retired faculty!
We hope everyone can make it for another great time. Partier's usually start arriving anytime after 5:00 pm. Hope to see you!
We will be also holding a 50/50 raffle with the proceeds going to our nephews foundation, "The Ben Hughes Foundation". This pays for  kids with brain tumors to to attend D'Backs baseball games at no cost.
Mike & Bonnie Pullano